Exactly



the product you want



​
Handcrafted
---
Assembled by Italian craftsmen and produced handmade for you.
​
Exclusive
---
Our products are exclusive, every single item is top-of-the-range.
​
Unique
---
​
Each product is made in a unique version for you from materials to finishes
.
Configuration
Simply and Intuitive
​
Select
---
Choose your starting item from the collection catalogue.
​
Configure
---
Customize your style, including fabric, color, finish and technology options.
Search the product to configure
Choose the style
for every ambient
Choose an item
You can do it by collection, type, technical characteristics according to your stylistic needs
Choose the dimensions
You can select the already loaded items for three size variants like in the case of E1/E2/E3 or choose the size from the options
Choose the materials
​You can select the fabrics, the materials of the bases, structures and ceiling rosettes, but also the plexiglass or glass diffusers
Choose the finishes and colors
You can select the types of processing, for example painting or galvanic and obviously choose the color
Choose stylish electrical cables
You can select the materials of the cables, such as silk or cotton, decide the color you prefer
Choose the features
for every light needs
​Select the length of the cables
Choose the exact length of cables you need, depending on the environment or for your hotel or restaurant
Select the electrical plugs
Choose the electrical plugs you need, Italian, United Kingdom, United States or for Voltage 110V/230V or electrical class (I/II)
Select the type of treatment
For example, you can opt for fireproof, anti-rust, powder treatment, or for outdoor treatments
Select the protection IP rate
Choose a particular IP category protection necessary for some regulatory requirements from IP44 to IP55
​Select the home automation
Choose all the latest possibilities of technology, including dimmable bulbs, voice integration, RGB with or without remote control
For Your Business

We Offer The Best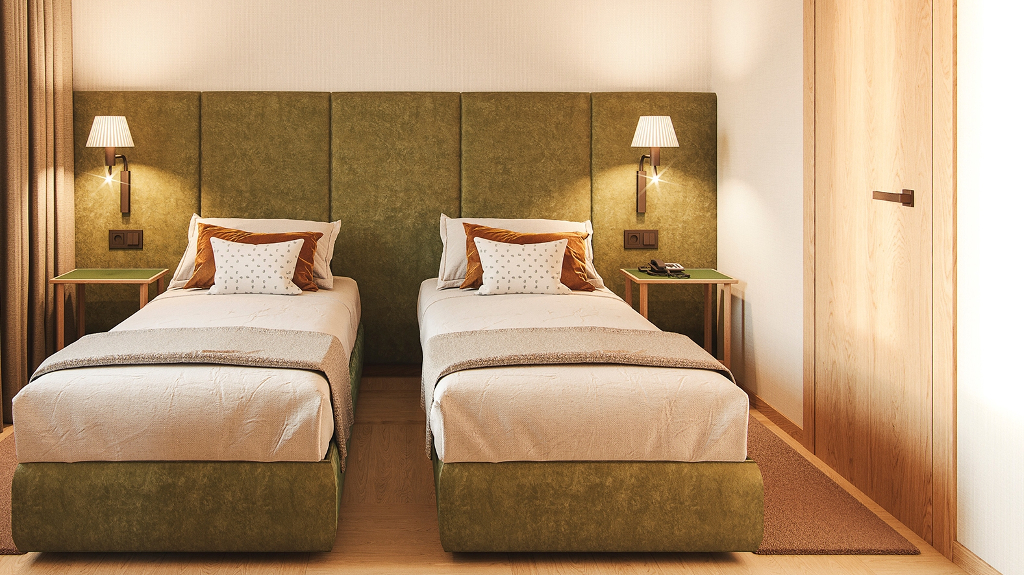 Special Offer
Hospitality
---
Incredible discounts, on-site assistance, design support and personalized payment conditions. Package offers for your rooms and common areas. Assistance in interior design and lighting including.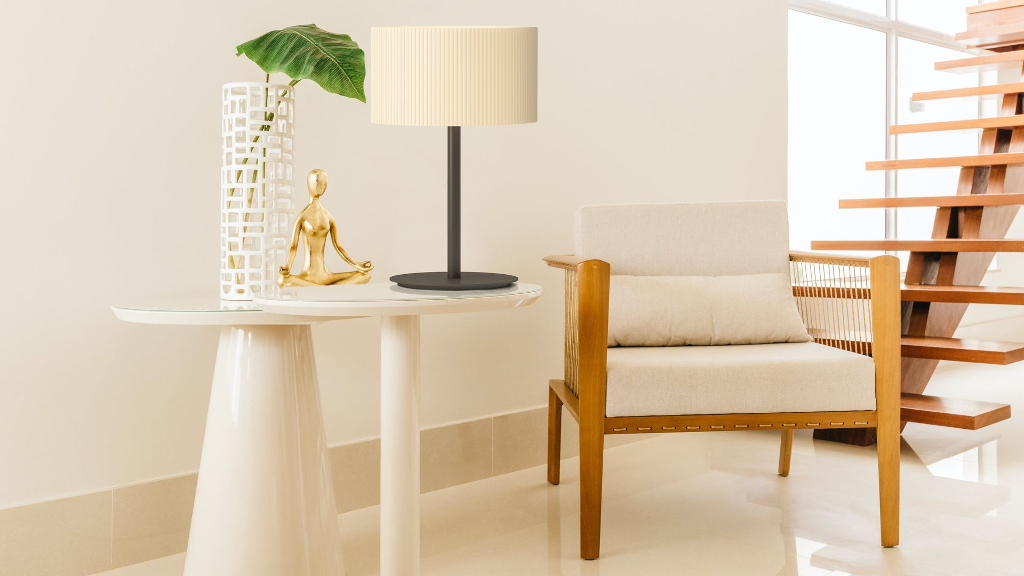 Affiliation
Interior Designers

---
Partnership plan designed exclusively for architects, interior designers, agents and distributors. Commissions for you, big discounts only for your customers. Private area to manage your projects.
Never Bulbs
You will never buy light bulbs
we offer them forever
---
The high-quality LED bulbs are included for the entire programmed life cycle (indicated in the package). And it's valid every time you buy a new product
Extra Life

Respect the environment
​your purchase is valid for life
---
"Reset" solution. Return the product purchased from us when it will have arrived at the end of its life cycle. You get a new one by paying only the recycling and freight cost
Lo snippet dinamico verrà mostrato qui... Questo messaggio è visualizzato perché non è stato fornito un filtro e un modello da utilizzare.

SOME DOUBT?
Contact us MON/FRI 9am to 6pm
FEEDBACK
We are glad to receive your feedback.